MUSIC
SITA (aka Sita Abellán) Announces Generacion XDISIS EP
New Single & Video "333" Out Now via Héctor Oaks' KAOS Label & Directed by Tomas Peña
Laura Liendo
8 November 2023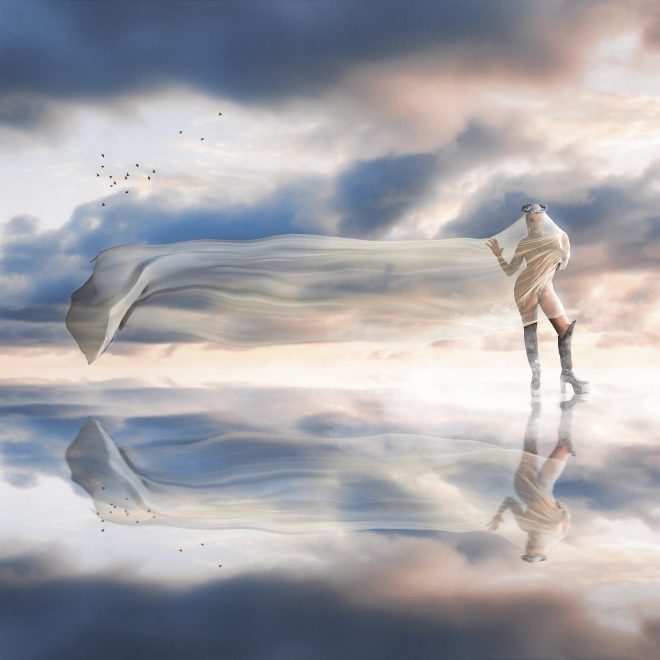 NOVEMBER 8, 2023—Today, style icon Sita Abellán officially announces her debut EP under her techno alias SITA, a conceptual project titled Generacion XDISIS via her close cohort Héctor Oaks' label, KAOS. Along with the news comes a new song, "333," and video directed by Tomas Peña (previous work: Rosalía, Arca, The Prodigy). The body of work is a new milestone in the ever-evolving creative world of Sita.
"333" features SITA's own production and vocals, drawing upon influences from Eurohouse, the post-Franco Spanish techno Ruta Del Bakalao era in '90s Valencia, Belgian new beat from the '80s, and modern Berlin techno. The song pays homage to her main musical reference and idol, Miss Kittin. The video shows the transformation of SITA through her teenage/punk years in high school to swerving paparazzi in her early 20s to her marriage, becoming a mother and channeling her inner child, and finally, emerging as a victorious warrior. All of these amazing looks in the video were styled by Sita herself.

"It was amazing to work with my long-time friend Tomás Peña. He is so talented! It was great to see him translating the parable of fame, failure, and true success the song talks about into images. I particularly enjoyed styling myself into the different 5 versions of Sita that the video shows throughout the different scenes." — SITA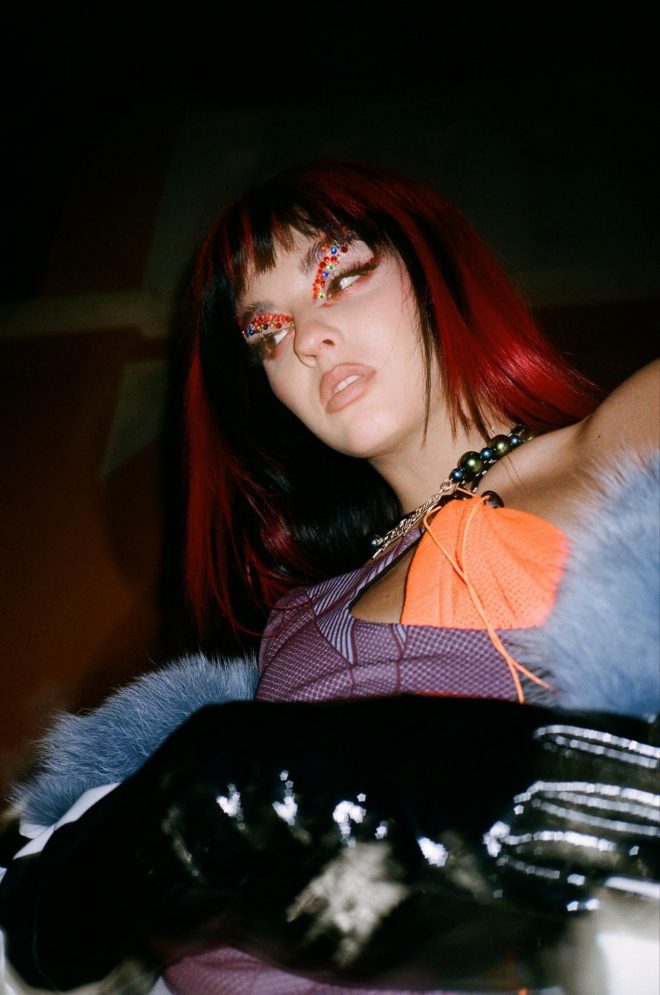 Throughout Generación XDISIS, which focuses on the idea of mutation, evolution, and shedding skin, SITA shares the story of her journey and personal transformation from DJ to producer, from club kid to having kids, and exploring her creativity like she never has before. The EP features four tracks, including a collaboration with Barcelona-based producer/DJ Cardopusher, who has collaborated with Arca, LSDXOXO, VTSS, and more.
As a DJ, SITA's love of historical techno, industrial, and electro sounds is paired with a fascination for the new and current, channeling rave psychedelia with dark industrial influences. Her sound will be broadcast by Boiler Room on December 8, where she's set to debut at their event in Cologne, Germany at Schrotty. Last year, SITA launched her LGBTQ+ forward techno party OUTOPIA in Barcelona, which has since featured cutting-edge artists in the genre like Brutalismus 3000, Animistic Beliefs, AADJA, and more. She's also performed at major festivals like Secret Project, III Points, Sonar Mexico, and at some of Ibiza's most storied clubs (DC10, Hï Ibiza).
SITA has proven herself as a multi-hyphenate creative icon and internet phenomenon who matrices fashion, music, and digital culture into a persona unlike any other. She's styled stars like Kim Kardashian and J. Balvin, created a jewelry line (Lilith) that's been supported by Vogue and Billie Eilish, collaborated on designs with major brands like Fendi, Faith Conexsion — while becoming a mother in 2022 and having her second child just last month.
Stream: SITA - 333 https://bfan.link/333-9
Load the next article