EVENTS
TERRA-9: RESHAPING BERLIN'S TECHNO TERRAIN
Laura Liendo
2 November 2023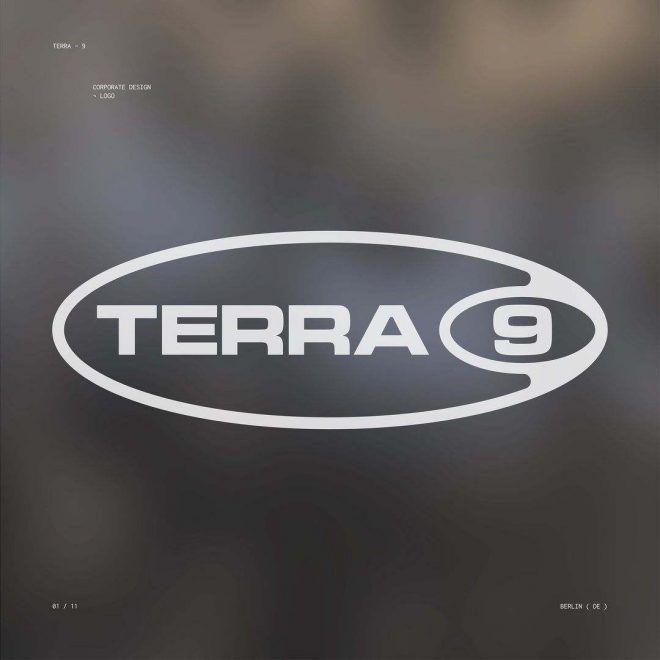 The debut of TERRA-9 ushers in an invigorating era for Berlin's electronic music narrative, complemented by its affiliation with sister agency Hyper-Dreams. Featuring a versatile lineup of 33 artists, TERRA-9 fuses the prowess of industry luminaries with the vibrant energy of up-and-coming talents, orchestrating a new rhythm for the city's iconic techno pulse.
With a discerning eye for the avant-garde, TERRA-9 enters Berlin's electronic music scene not as a mere participant but as a visionary architect. Founded by Alexandra Ismalone and Fabio Venezia, alumni of the esteemed Circle and Thrust Agency, TERRA-9 distills three decades of industry wisdom into a fresh ethos for artist management. The agency's collaboration with Hyper-Dreams—a sister agency renowned for its array of genre-defining artists—expands TERRA-9's reach across the wider electronic music spectrum, making a resounding impact in a metropolis famed for its electronic innovation. With a diverse roster of 33 artists, TERRA-9 showcases its dedication to a rich tapestry of soundscapes, harmonizing established acts like Phase Fatale, Pablo Bozzi, Terence Fixmer, Laure Croft, and Neux with emerging talents, all uniting to form a curated symphony of electronic mus.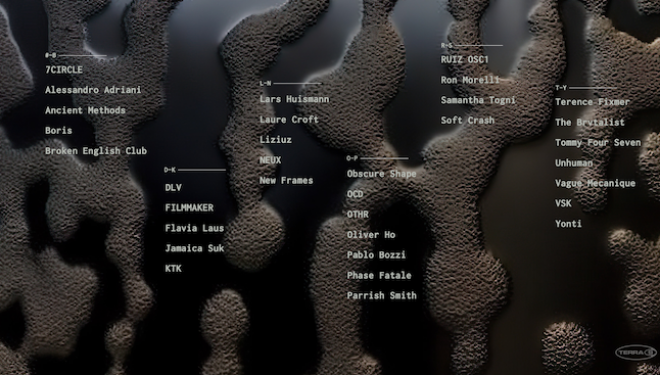 TERRA-9's approach transcends traditional booking management. It crafts a narrative that resonates with Berlin's underground pulse. Its strategic partnerships with platforms like 47 and Bite signal an ambition to redefine the auditory experience, offering not just performances but cultural dialogues. Situated in the cradle of techno, TERRA-9 is both a homage to and a reinvention of the genre. It challenges the industry's playbook, proposing a new chapter where music is not consumed but encountered—a journey tailored for the authentic seeker.
About TERRA-9 TERRA-9,
situated in Berlin, operates as both a booking and management agency specializing in techno and electronic music. With strong ties to the underground scene, this agency diligently pushes beyond conventional boundaries. TERRA-9 is dedicated to manifesting authentic musical expressions to meet the demands of an audience in perpetual search of genuine music. The organization's mission extends beyond mere adherence to norms, aiming instead to diverge from them, thereby guaranteeing a listening experience that is as true as it is varied.
Load the next article