ADE GUIDE
ADE 2023
October 18 - 19 - 20 - 21 - 22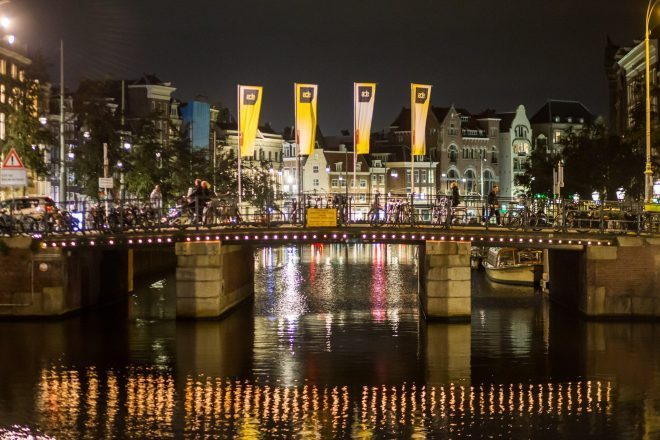 ADE will take place from 18th to 22nd October 2023 and again take place at its spiritual home the Felix Meritis for the 2022 edition.
ADE 2023
From October 18th to 22nd, we will have the upcoming edition of ADE 2023. With a program divided into ADE Pro, ADE Lab, ADE Festival, and ADE Arts & Culture, we will be able to discover the next trends in electronic music.
In the conferences that will take place at ADE Pro, discussions will revolve around the current state of the industry, focusing on current strategies, opportunities, and responsibilities within the electronic music scene. Speakers from Warner Music, Spotify, TikTok, Beatport, Soundcloud, and many others will be part of the panel. There will also be presentations related to Artificial Intelligence, strategies for music professionals, and the latest updates in DAWs, among many others. With a total of thirty-eight sessions, ADE Pro will undoubtedly be an opportunity not only to stay updated on the present and future but also a platform to witness presentations such as Claptone's and the presentation of Max Cooper's Foundational Aesthetics, where you can experience an exploration at the intersection of science and art through his performance.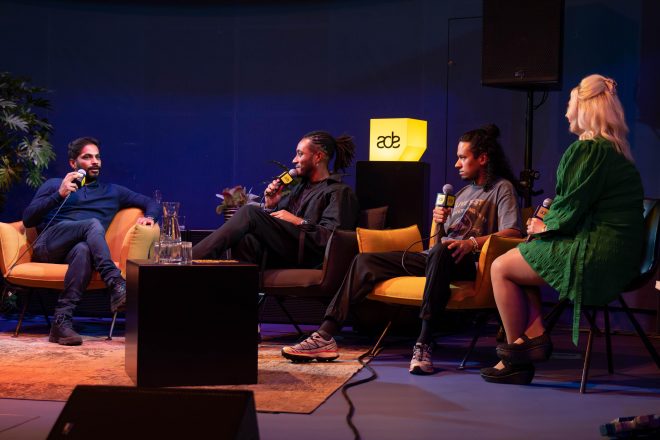 As for ADE Lab, it will be the place where aspiring individuals, producers, DJs, visual artists, and musicians can make the most of four days to advance their careers. You can attend sessions on how to create remixes or enjoy a masterclass by Armin Van Buuren. There will also be sessions on Music Agents and spatial audio. ADE Lab offers the opportunity for both beginners and experts to stay informed about all the new trends and techniques to keep evolving in the music industry. It also provides the chance to participate in Demopitch, where you can present a project and receive feedback from experts.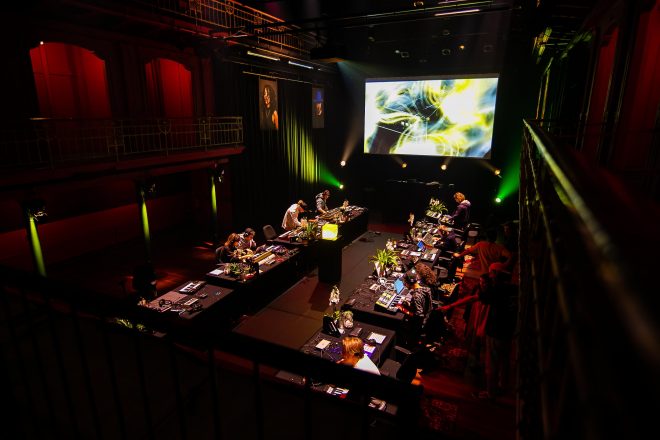 In its third edition, ADE Arts & Culture continues to promote interdisciplinary fusion between electronic music and other art forms. This edition will feature a program that focuses on creators and listeners, highlighting the positive impact of electronic music on their lives. Through interdisciplinary artistic investments, you can experience artistic trends and personal stories that narrate the impact of electronic music on society at large.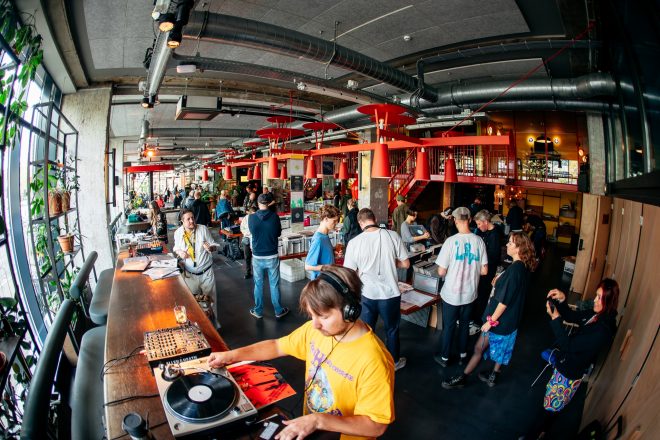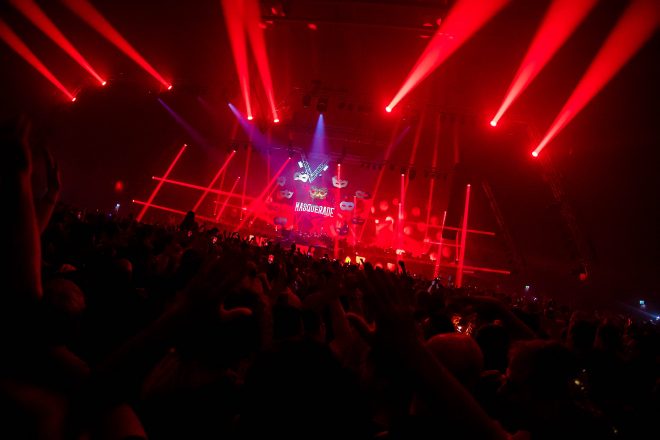 Load the next article